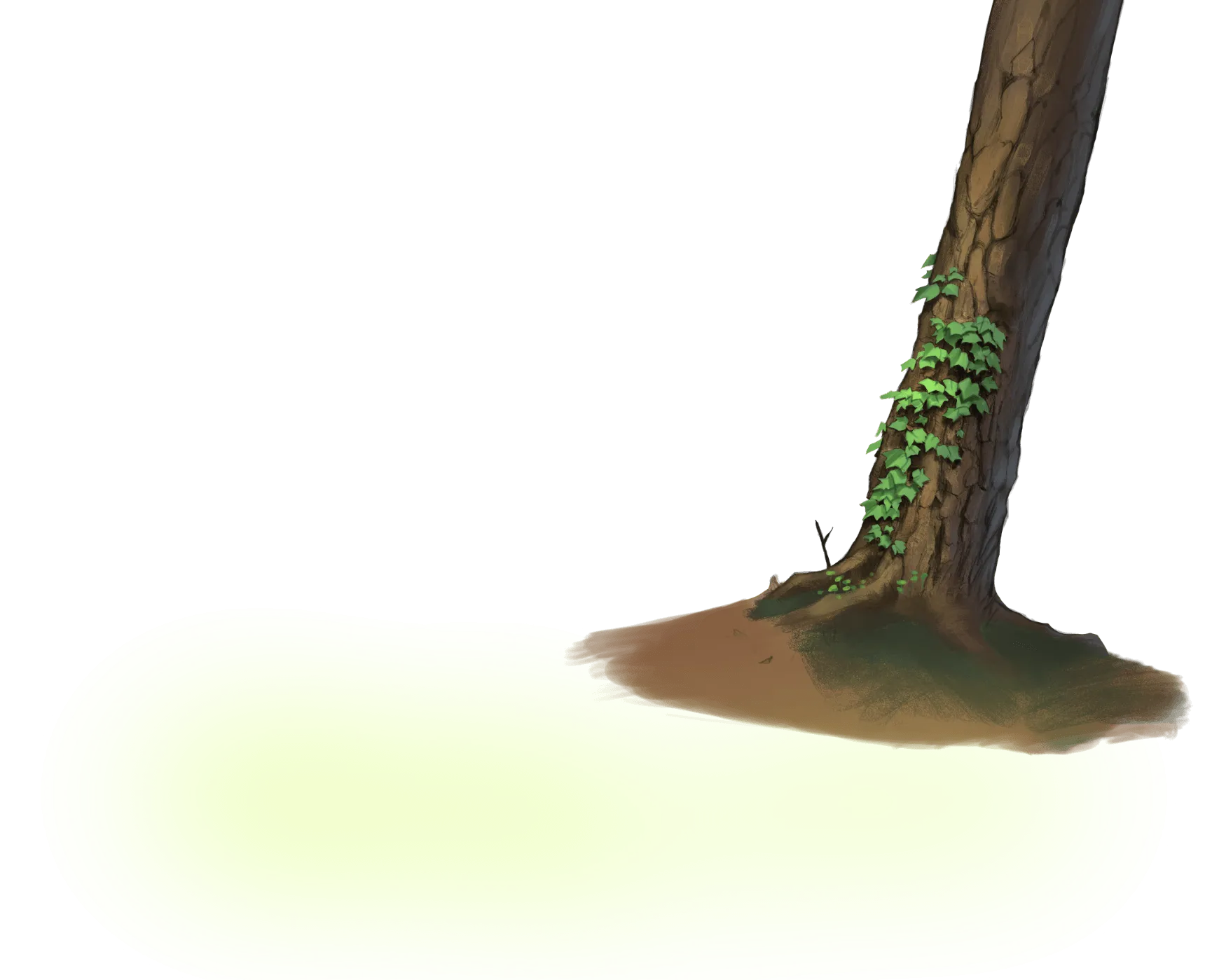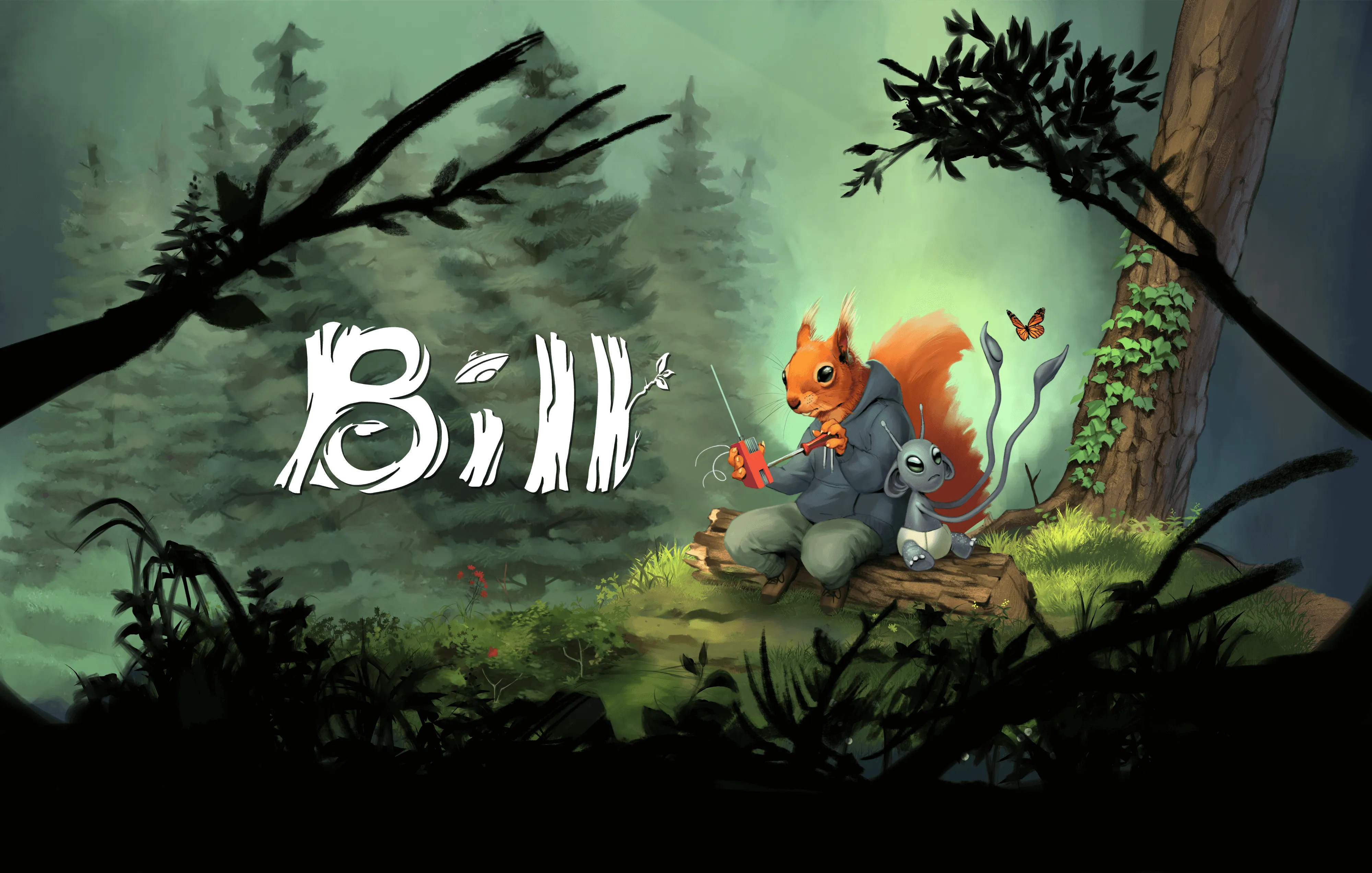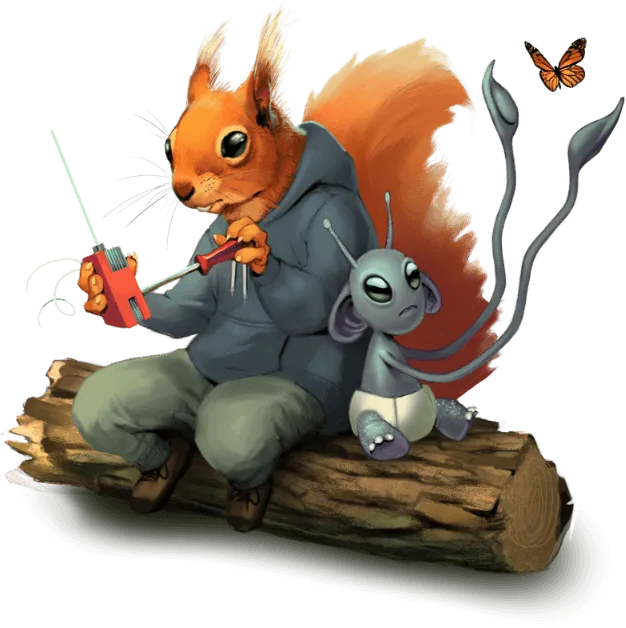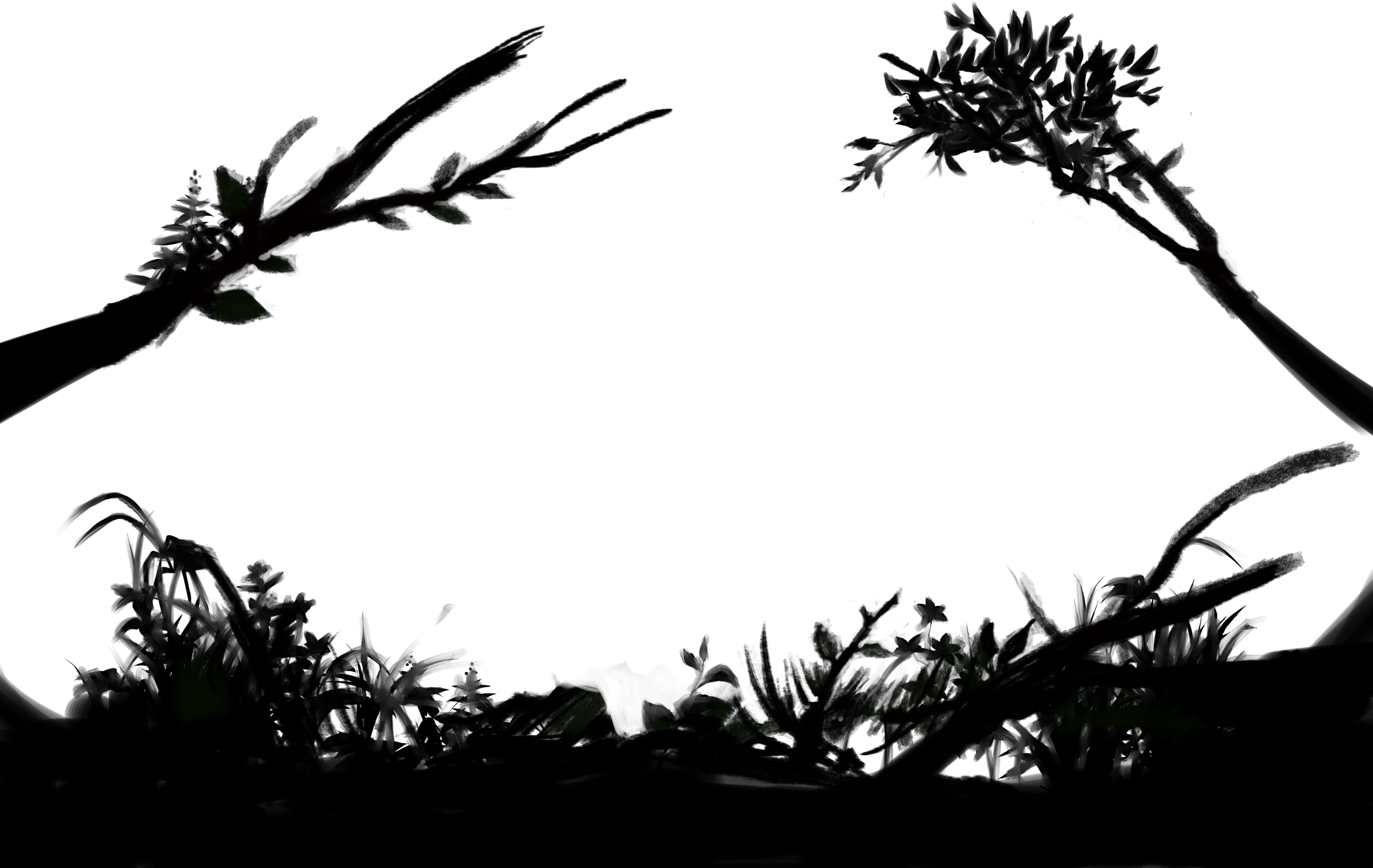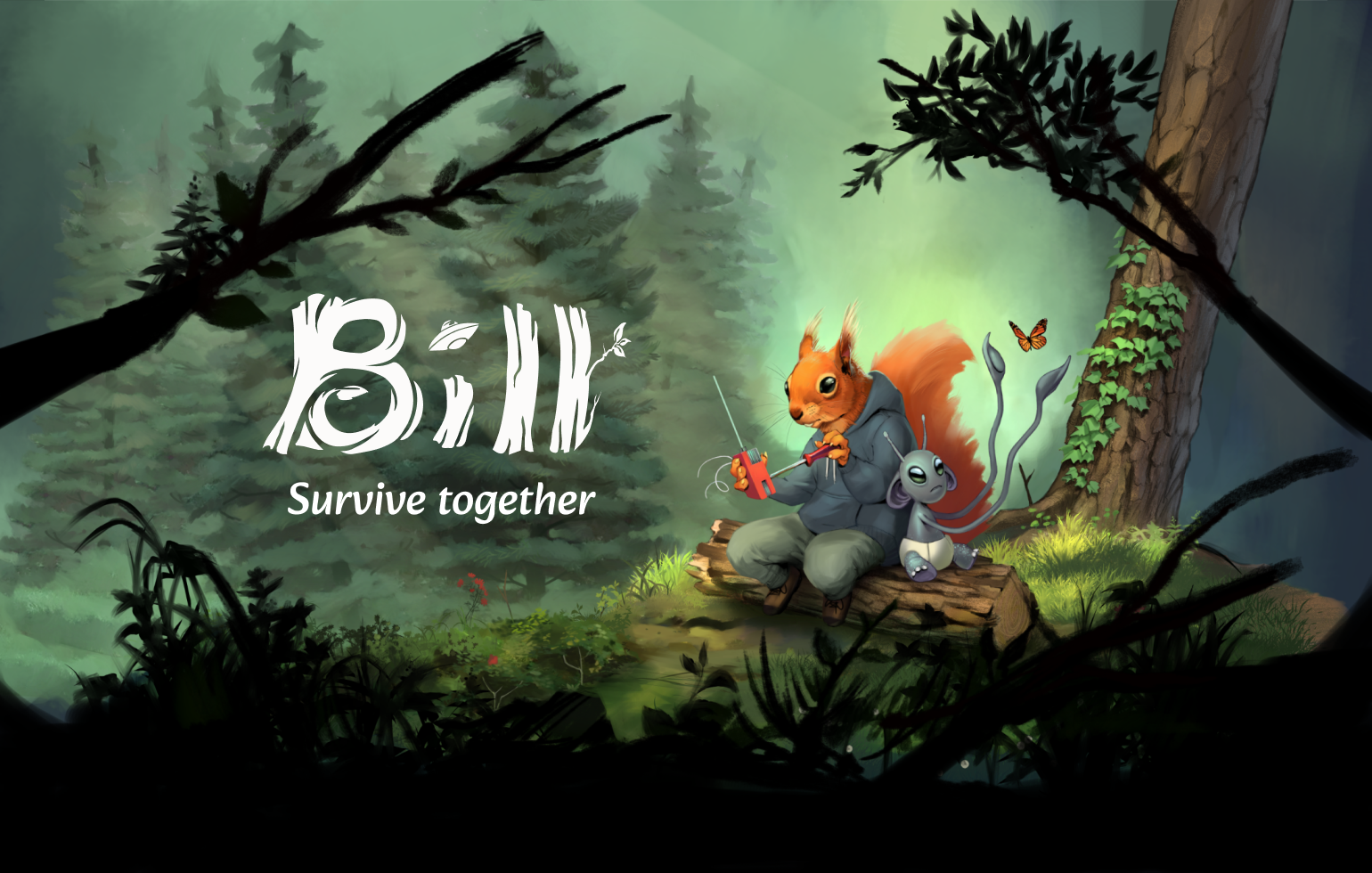 Survive Together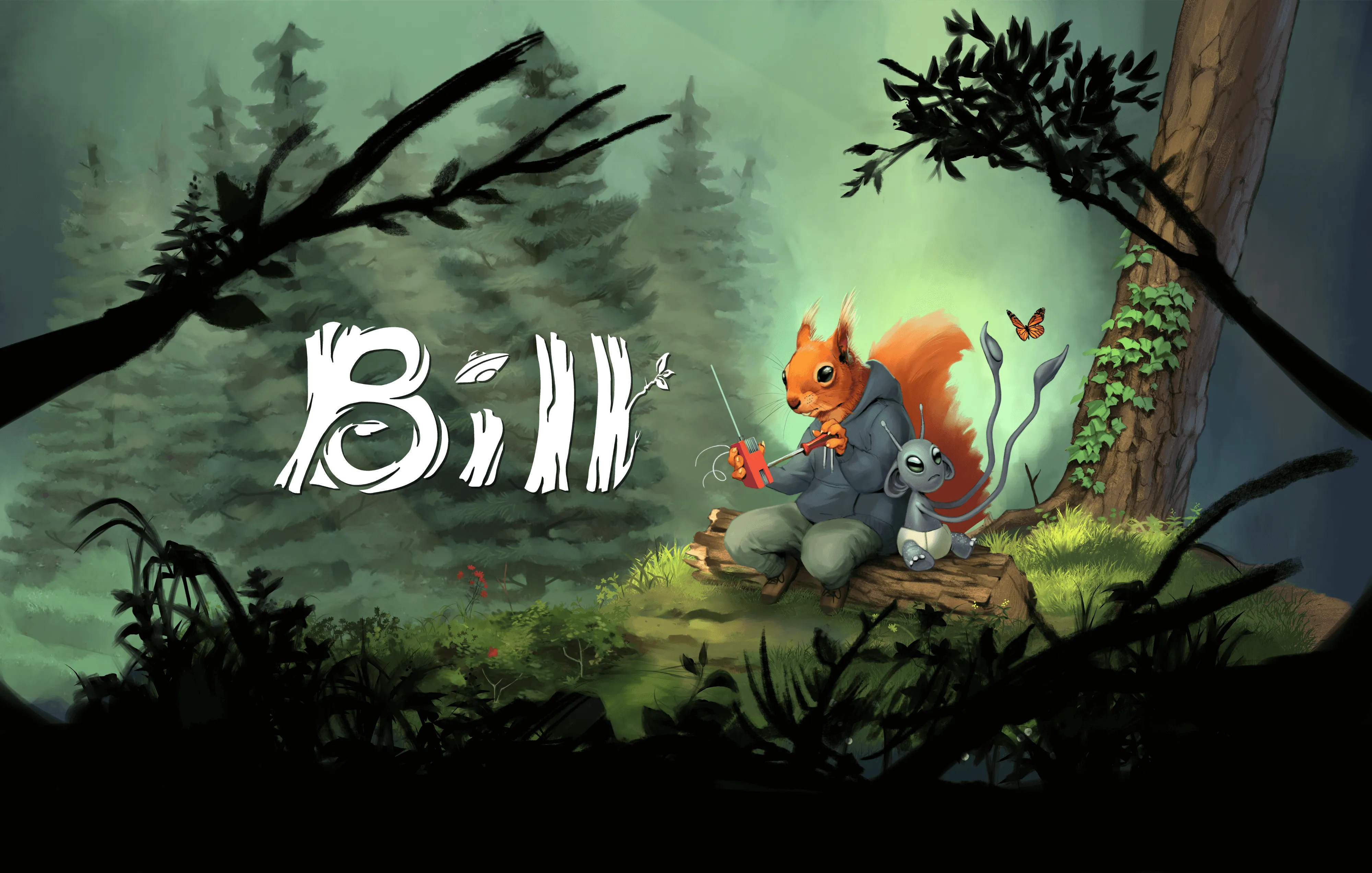 Release your inner craftsman, with a variety of building tools...
Reverse engineer objects to get new materials...
Use the resources around you, any way you like...
Be your own interior architect by upgrading your furniture...
Stay engaged with a fully interactive house.
A playground for creative players.
Sign up to receive updates. No spam off course.